Snowdog Auctions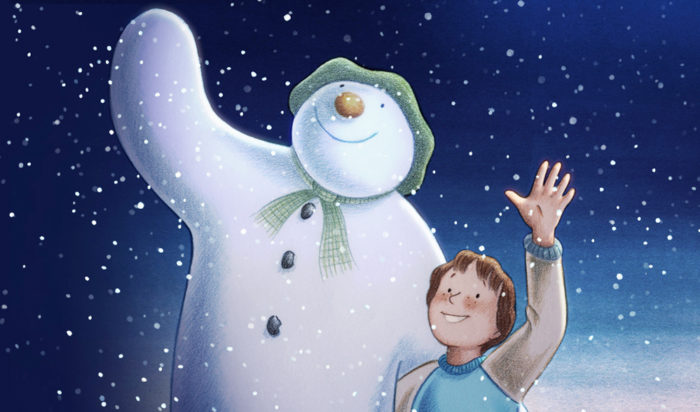 Paw-ticipate in the Snowdog sculpture auctions on 6 December!
Nothing beats the excitement of being in the auction room but did you know that you can also bid online to buy a Snowdog from this year's Snowdog Art Trails?
See the much-loved Great North Snowdogs and Snowdogs by the Sea packs scamper off to their forever homes. All of the Snowdogs across both Snowdog Art Trails in Tyne & Wear and Brighton will be put under the hammer at the Snowdog auctions on 6 December to raise vital funds for St Oswald's Children's Hospice in Newcastle and Martlets Hospice in Brighton.
Book your tickets to attend the grand auctions or find out more about bidding online:
Watch the #SnowdogAuctions LIVE stream:
Wishing the best of luck to both our charity partners.
Let's make this December a magical one for both St Oswald's Hospice and Martlets Hospice.