Starry Night
£35.00
Snowdog Collectors Club members were invited to get involved in the design and direction of The Snowdog figurine range by submitting ideas for a new Snowdog to join the pack. Meet 'Starry Night' the winning design by Benjamin Fowler, a year 5 pupil at St. Luke's Primary School and designer Heather Penten, who both submitted designs inspired by the night sky. Not only do great minds think alike but the magic of The Snowman and The Snowdog speaks to people of all ages.
PRE-ORDER: Starry Night is currently available as a pre-order with shipping from November 2017.
The feel good factor
An agreed proportion of the sale of the Snowdog figurine is paid to the nominated charity to support their vital work.
Starry Night
£35.00
573 in stock
We accept the below payment methods
The Snowdog figurines stand alert with lively and expressive ears, made from ceramic they're lovingly hand-crafted and hand-finished with designs by Wild in Art selected artists. Small variations are to be expected and are part of the figurines unique charm. Snowdog figurines are not toys. They are designed for display rather than play. Not suitable for children under 5 years old and contains small parts.
Dimensions
The Snowdog figurines stand proud at 16cm tall, 9cm wide and 18cm long the perfect proportions for any solid work desk, book case or shelf.
Packaging
Each Snowdog figurine is lovingly packaged in a Snowman and Snowdog branded gift box at 14cm tall, 25cm wide and 22.5cm long. To protect your branded gift box it is parcelled up in another mailing box ready for delivery. The mailing box is 26.5cm wide, 15.7cm tall and 24.8cm long. So they're not small, but are pawfectly formed.

Meet the artist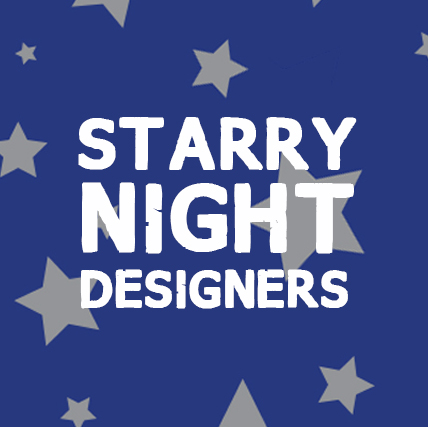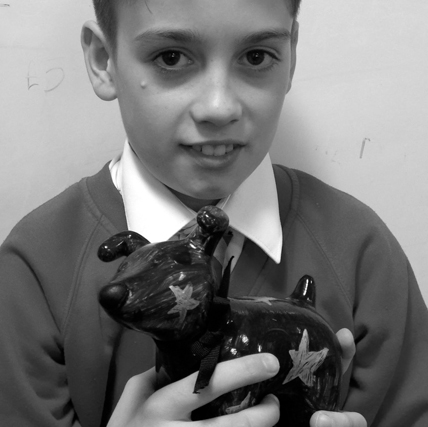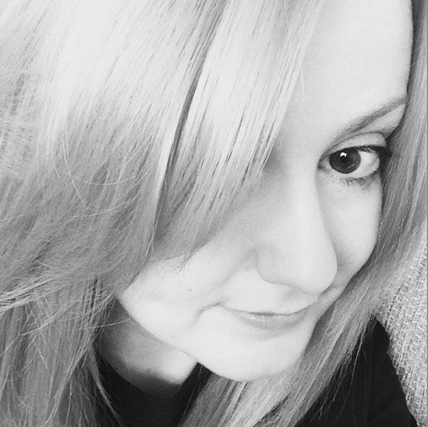 HEATHER PENTEN
Heather Penten is a teacher of all things creative, from traditional printmaking to digital design. Heather also works as a freelance graphic designer and on traditional art projects. Heather said: "Working with Wild in Art is a fantastic opportunity for artists to engage with local communities, whilst raising funds for charitable causes."
BENJAMIN FOWLER
Benjamin Fowler is a student in year 5, at St. Luke's Primary School, Cannock. He enjoys art and takes part in an after school art club. He would like to be an architect. When asked how he felt about his design going into production he said: " I am amazed! It's a little bit tricky to get my head around it. I loved my Snowdog but I didn't think anyone else would!"